tiThink is a Technology Consulting who was born in 2013, with the mission of providing added value service to companies. Therefore, it is a young company, but it is founded by people with a large experience in different business sectors, and it look after its client´s changes in technology and organizational processes to help them with their needs.
tiThink has experienced, since the beginning, a strong growth, we are placed in important sectors like banking, utilities, industry, education and public administration, we have clients inside Spain and abroad.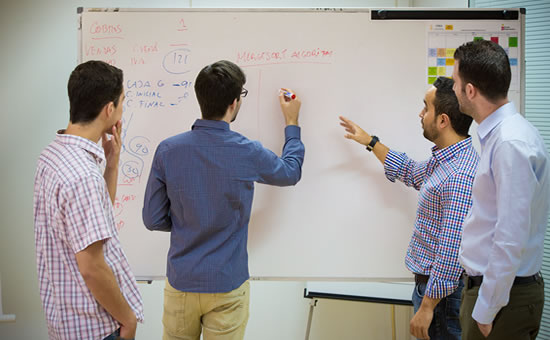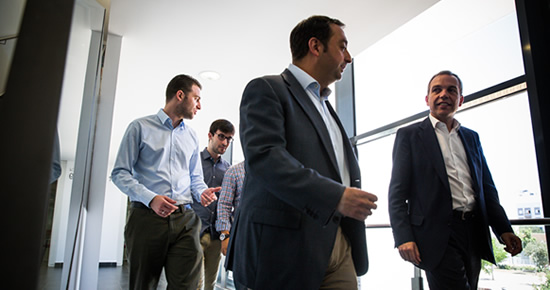 We help our clients to plan the transformation strategy in their business, so companies can improve their performance, as well as increasing efficiency so they achieve a solid and secure company.
We are convinced that technology is the engine that is going to help all of us with the business transformation, the tool used to increase the companies´value. In tiThink we implement procedures and develop instruments to guarantee the success in the innovation change.
We develop applications, we support our costumers and we add value in our tranformation projects…